Question Description
Assignment:
1. Select a focus for your activism
Individual–(get individuals to stop texting and driving)
Society–Create distracted driving laws
2. Identify an individual or social problem that you want to raise awareness about. (ex., stereotypes, sexism in music, racism on campus, homelessness, poverty, child trafficking, body image issues, etc.)
3. Create 3 hastags that are related to an issue or new movement you are starting (ex. #metoo #stopdeforestation #stopdrunkdriving)
4. Select a meme or image that captures some aspect of your movement.
5. Create a 'call to action' tweet. Underneath your image, write why people should care about your movement, and how they can get involved. Should they sign a petition? Share your tweet? Donate to an organization? Organize for protest?
Example: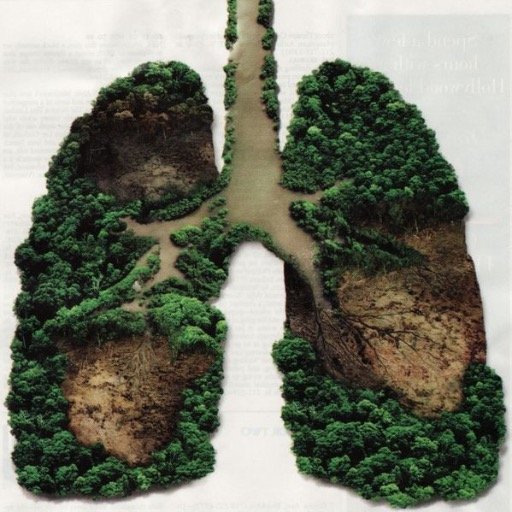 #leavethe tree #stopdeforestation #saveourlungs
Did you know that two trees can provide enough oxygen for a family of four? We won't be able to stop the climate crisis without stopping deforestation. Make deforestation illegal. Plant a tree. Save our lungs.
Post your tweet directly in this discussion board. Please respond to another student's tweet.